Pohjois-Savo region offers a wide range of business services for companies and company founders. However, the diversity of business services may lead to a situation where the services are poorly identified and discovered. This leads to a situation where the companies and company founders do not always find the business services that best suits their needs and therefore it is important to increase the visibility and availability of these services.
Savonia University of Applied Sciences has launched a project called Intuitive Electronic Case Management System (abbreviated ISP). The aim of the project is to create a platform that will help companies, founders and those who want to become entrepreneurs to find a suitable business expert to their needs. By using the platform, the users can be directly in touch with a certain expert and solve challenges related to entrepreneurship. The project consists of three main parts, which are:
Development of the platform
Forming of the business model for the platform
Marketing of the platform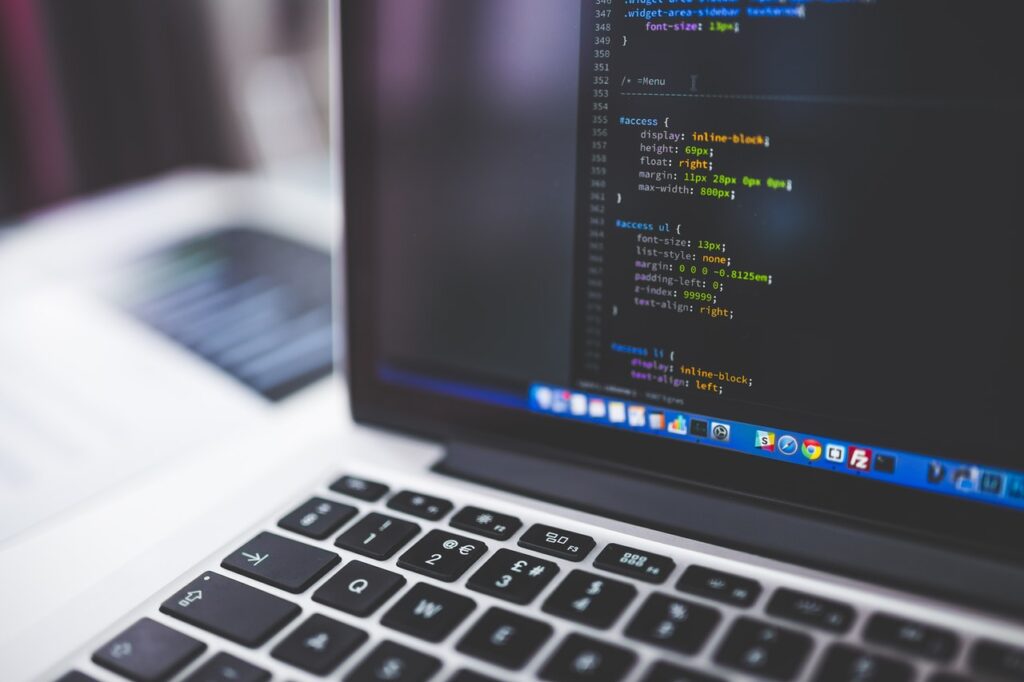 Business services in Pohjois-Savo region
In Pohjois-Savo region, business services are provided by the Team Finland organizations such as the The Centre for Economic Development, Transport and the Environment, Business Finland and Finnvera. In addition, many local organizations such as the Business Center, the Chamber of Commerce, BusinessKuopio, Iisalmi City Business Advisory Services, Enterprise Agencies, and Navitas Business Services in the Varkaus area provide business services. The platform is developed in co-operation with these organizations, and the development work focuses on customer experience and usability, as well as the usefulness of the platform.
Software development in the project
The platform utilizes the idea of the customer journey. By using the platform, the customer receives information about the business services and certain experts. The customers can be directly in touch with the experts, or they can leave contact request for the expert.
The development of the platform utilizes agile methods, and the development is done in one-week sprints (see Figure 1.). First, a Minimum Viable Product (MVP) is created. The MVP can be used for collecting feedback from the end users and for testing the market demand. After this, the platform will be further developed to better meet the needs of customers.
Stay tuned!
Juhamatti Huusko
RDI-Expert
Savonia University of Applied Sciences
juhamatti.huusko@savonia.fi
This blog has been conducted with the support of the European Social Fund and The Centre for Economic De-velopment, Transport and the Environment (Intuitive Electronic Case Management System (S22172).
The ISP project is developing a platform for companies and company founders